The second T-shirt out of this 5th carrier division T-shirt series by Cospa features Zuikaku Kai-2 (瑞鶴改二) from Kantai Collection/KanColle (艦隊これくしょん~艦これ~). I was extremely thrilled when I first saw this T-shirt on Cospa's site and was even happier when I finally bought her.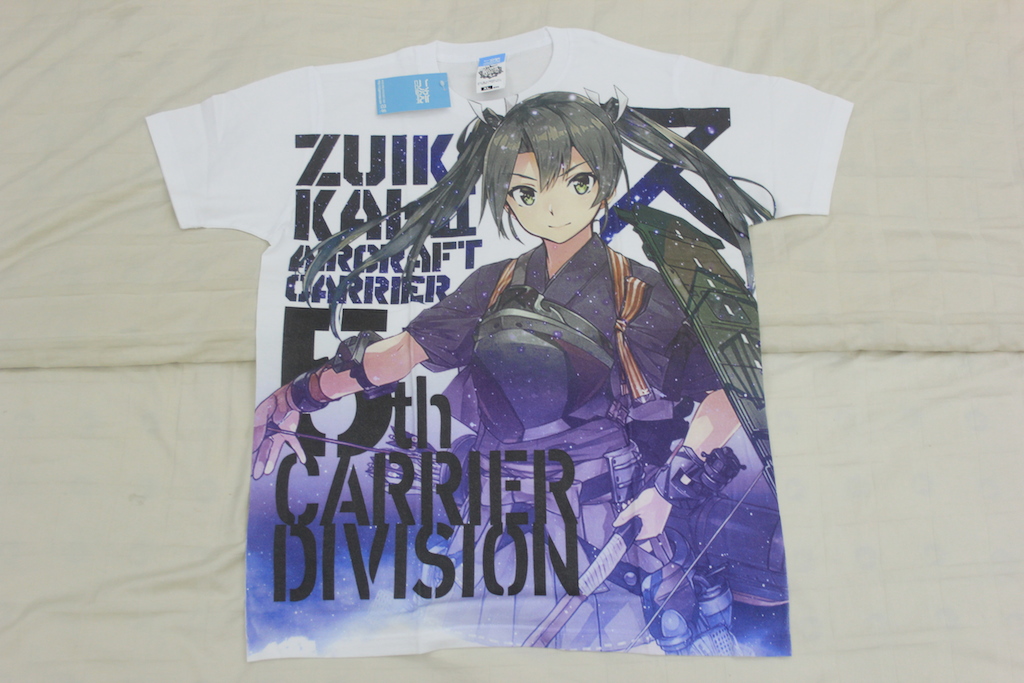 Look at that design. It's absolutely gorgeous. The colours are really great and the blue gradient fits her very well. Although I prefer her white clothes, she still look really really cool on this T-shirt. On a side note, this is how I like full graphic T-shirts without having a full illustrated background. It does not have a full colour top to bottom but the text are rightly placed so it is absolutely terrific.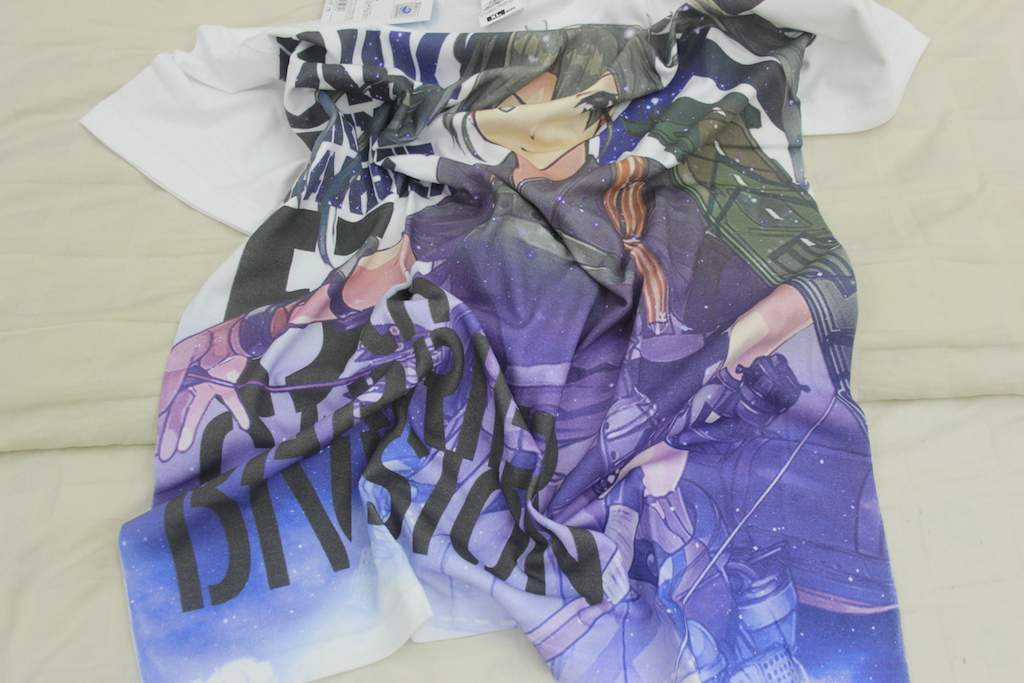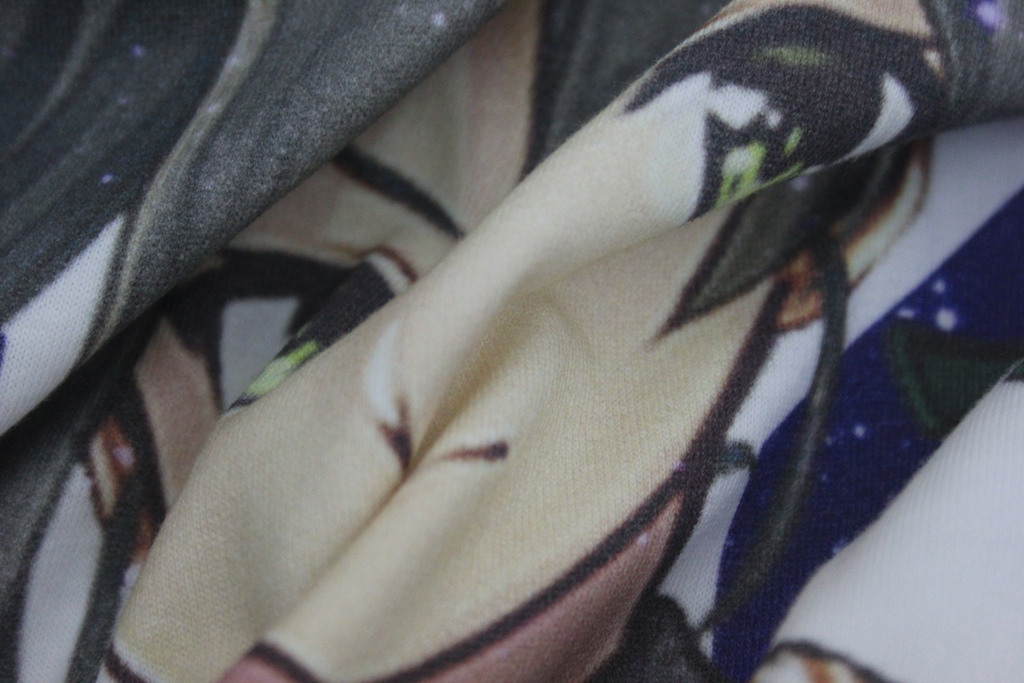 The sad news is, the illustration is very pixellated. By far this (and of course, Shoukaku) is the most pixellated full graphic T-shirts I have ever seen. That aside, the quality of the print is still really good. Cospa uses DTG method like always to print their full graphic T-shirts, so the resulting print is very soft and smooth. Because of this, it will not crack, unlike the screen–printed T-shirts which print can crack. However, do be careful when washing it because it can easily fade, especially most of the design here uses dark ink. Do always wash her inside out with cold water and dry it away from sunlight to keep the print mostly intact.
Strangely enough, this T-shirt is softer than any other Cospa's T-shirts. I am not sure why but it's very good for me. I bought a second one and is also as soft as this one. Now that 4 out of the 6 aircraft carriers have already had their T-shirts made, I'm waiting for Cospa to release Kaga. That would be absolutely stunning.
(T-shirt store page: 艦隊これくしょん -艦これ- 瑞鶴改二 フルグラフィックTシャツ)