Continuing from my previous post, here is another T-shirt that I got from a special event, and this time it features Megumi Kato (加藤 恵) from Saekano (冴えカノ), or Saenai Heroine no Sodatekata (冴えない彼女の育てかた).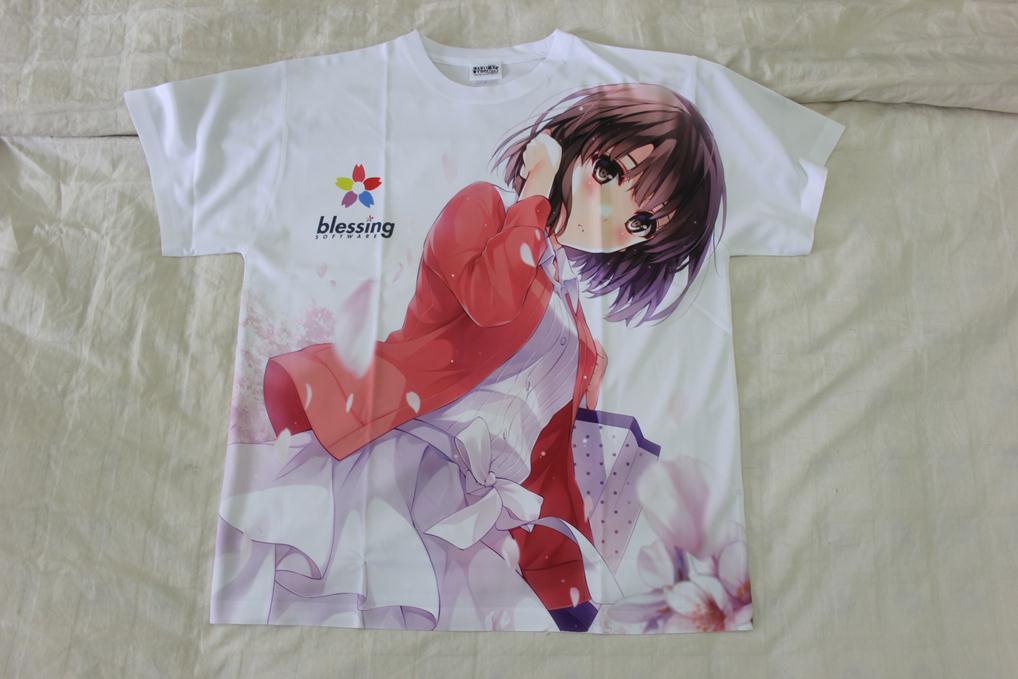 This is, in my opinion, a T-shirt with a very beautiful illustration. I really like the sakura effects on the T-shirt and the colours are stunning too. Also, I think the character looks prettier there than the anime.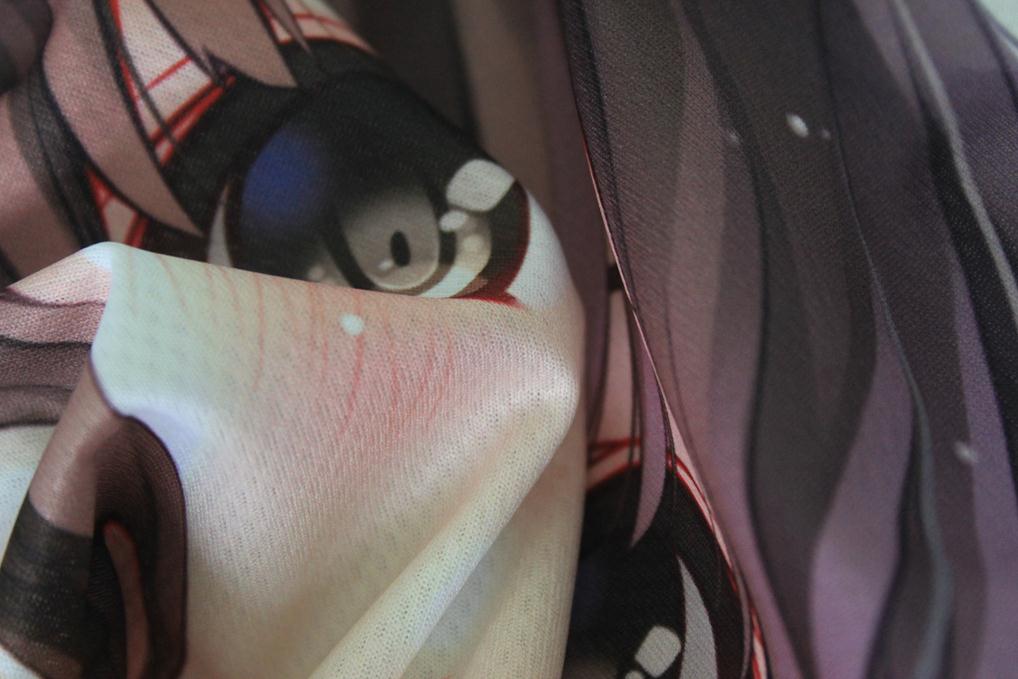 Quality wise, it is also very good. The polyester fabric is very soft and has smaller pores so it is very comfortable to wear. Similar to the other polyester T-shirts, the design is directly printed on the fabric so it leaves no print-feel when worn. It also can withstand washes more compared to the cotton counterparts. But the best thing is that the printing will not crack. It really is a great T-shirt to have.
(T-shirt store page: 冴えカノFes. 加藤恵 冴えない彼女の育てかた フルグラフィックTシャツ)