Saturday.
Yim.
Thai lunch.
Siam Garden.
Steak, tofu, fish maw soup, pineapple rice.
Getting ready.
Visiting mi amor.
Thai dinner.
Tom yum, tofu, steak, fish maw and mushroom, pineapple rice.
Bullying T-shirts.
The purple and the bunny.
Sunday.
Yim.
To mi amor's place.
Wearing Snowman.
Hoka hoka bento lunch.
Hunger Games: Catching Fire.
Very cool movie.
Waiting for the next one.
Back to Singapore.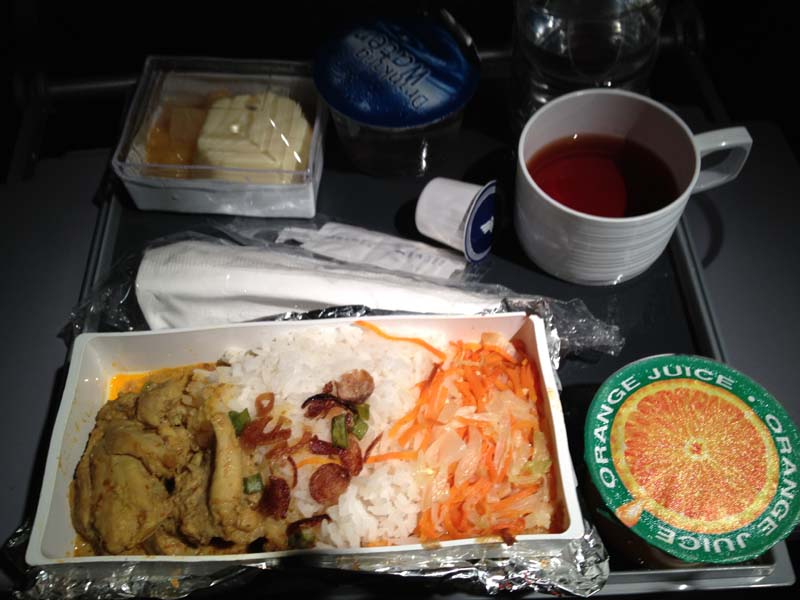 Nice dinner.
Changi in Christmas mood.
Sleep with beras.
T-shirt of the day: Snowman
GF's T-shirt of the day: KeLeque