Here's the latest T-shirt I got from Yahoo! Auctions. This is actually a girls T-shirt and I got it by mistake, as the seller did not describe it as a girls T-shirt. There is only the picture of the T-shirt folded, so I can not tell by just looking at the picture either.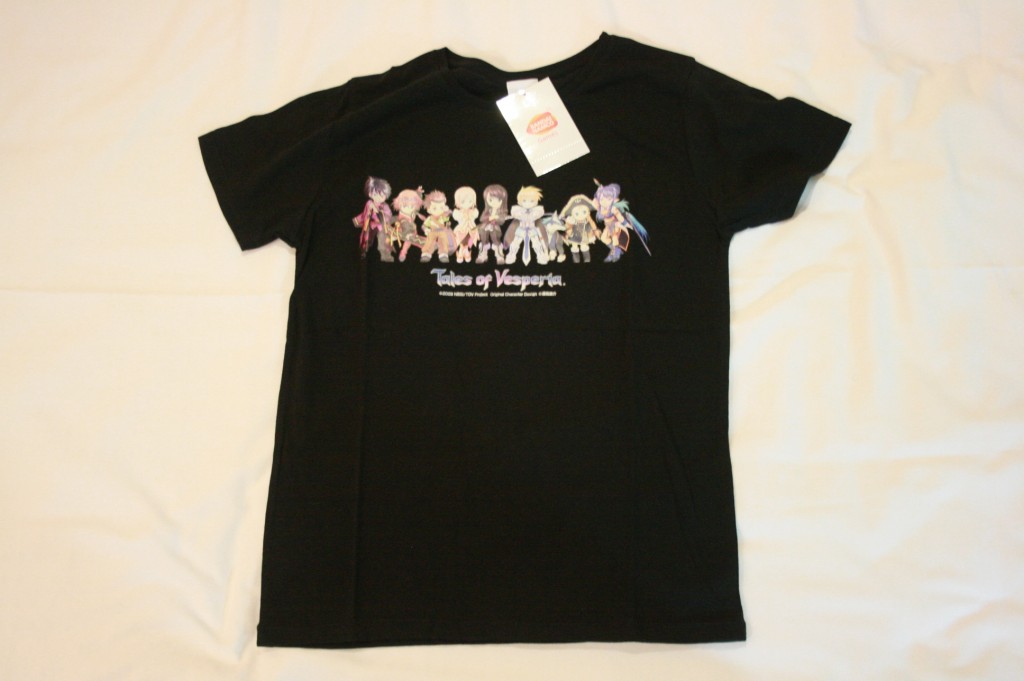 Having said that, the T-shirt has a nice design. I do not play the game so I have no idea about the characters. But all of them look really cute together. The print is more like an iron-on print, but a little thinner.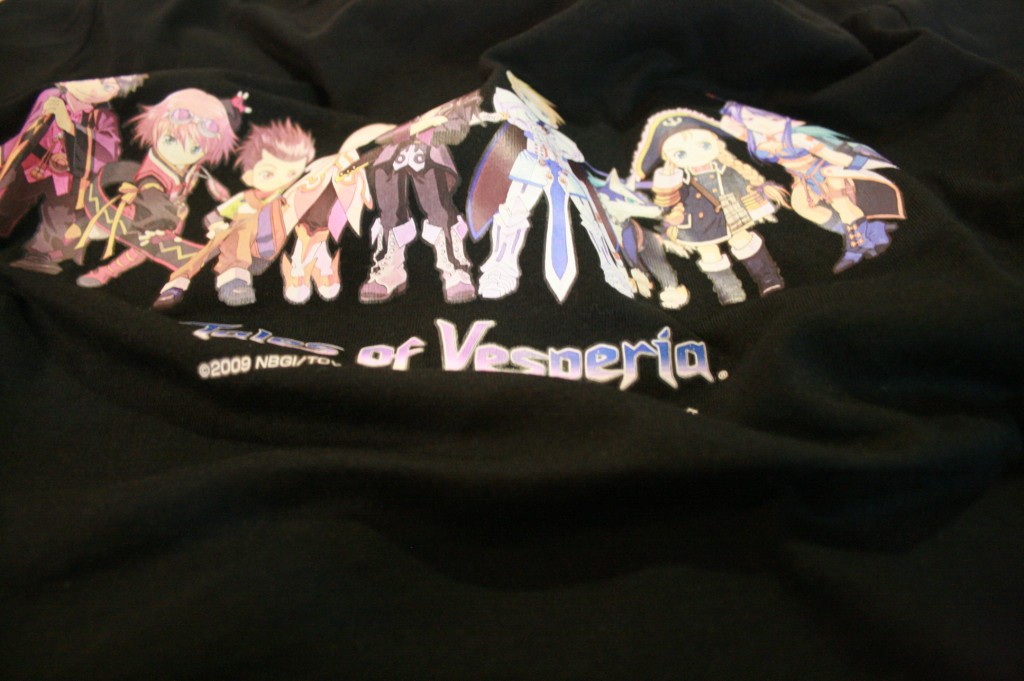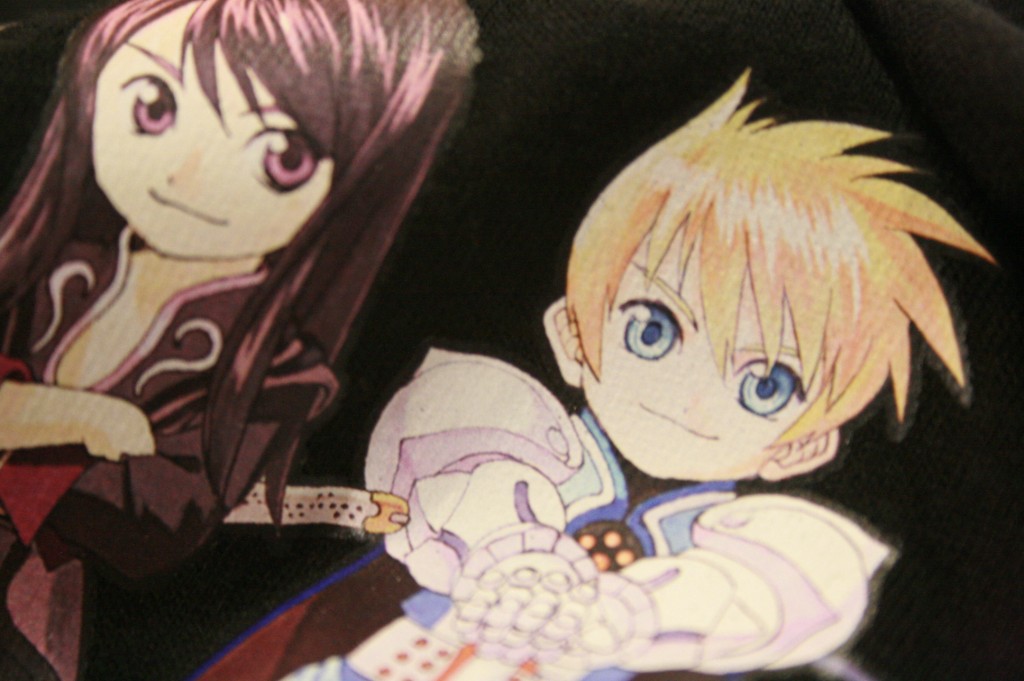 More details on the print. The print is pretty soft for an iron-on print. It is quite flexible also. However, I cannot comment on the durability as I will not be able to wear this shirt, so there will be no need to wash this shirt, unless I lend it to my girlfriend.