I have uploaded a new art on my deviantART: Light Healer. It has been a long time since I last posted something in my deviantART. I feel bad because it looks like I abandoned the site, although I really wasn't.
I did mention before about getting a full colour CG of my latest character design, and here it is. This is what I posted in my dA just in case you are lazy to click the link :P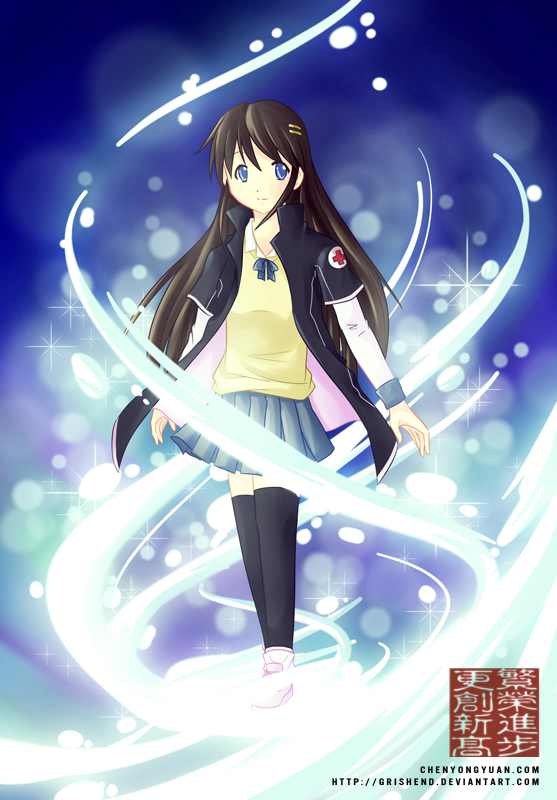 I also put it in my Illustrations page.