Just some food during my recent dates with my girlfriend :)
November 15, 2012: at Urban Kitchen Senayan City, Jakarta. Ordered some Vietnamese beef rice from Pho 24 and a summer juice drink at their drinks counter.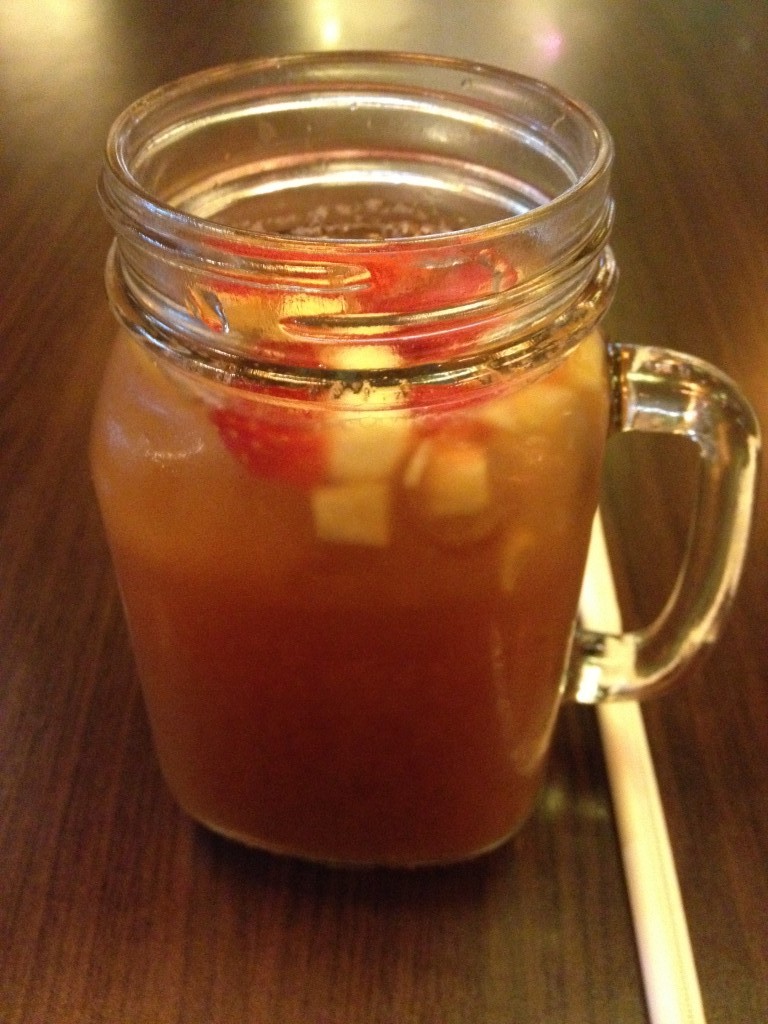 November 16, 2012: at Mastro. Ordered Australian wagyu beef (Grade 4-5), cooked medium, and caesar salad, with mango juice (hers) and blueberry ice tea (mine).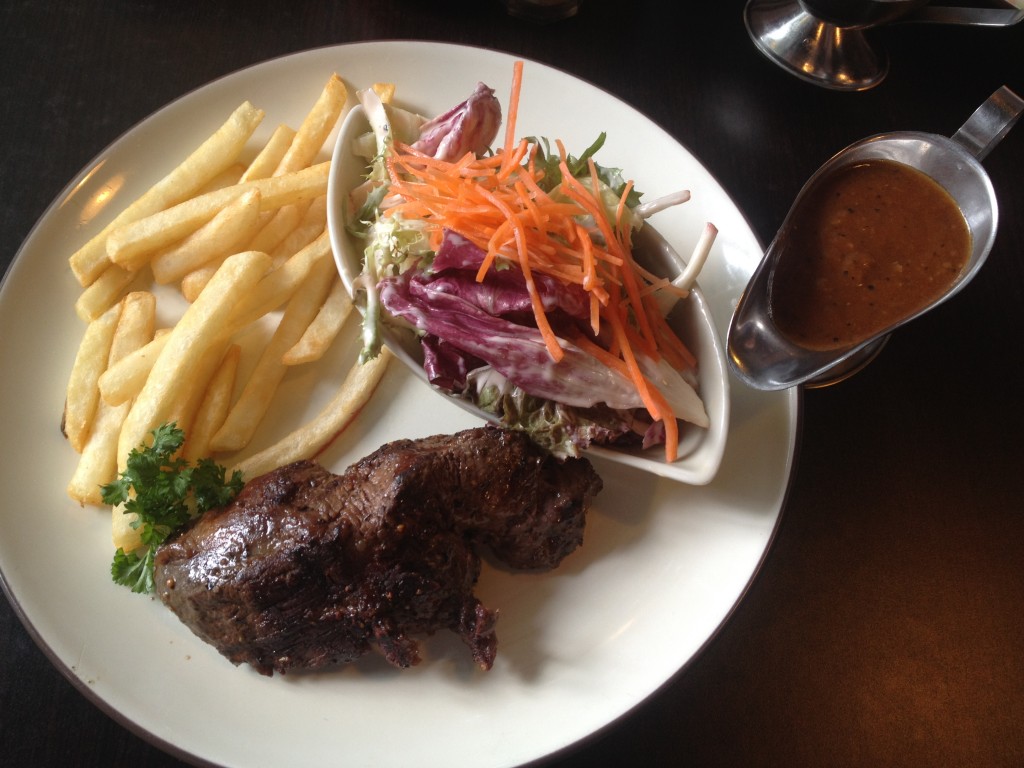 November 17, 2012: at Kiyadon PX St. Moritz. Ordered some sushi, tempura soba, and a chawan mushi with crab roe.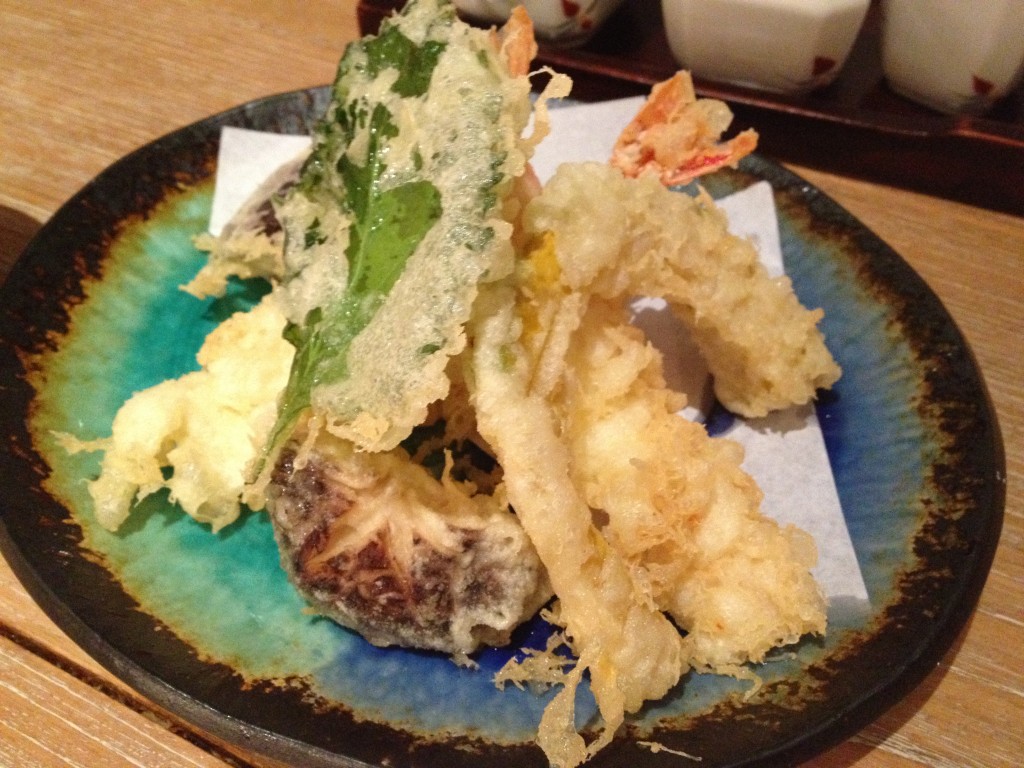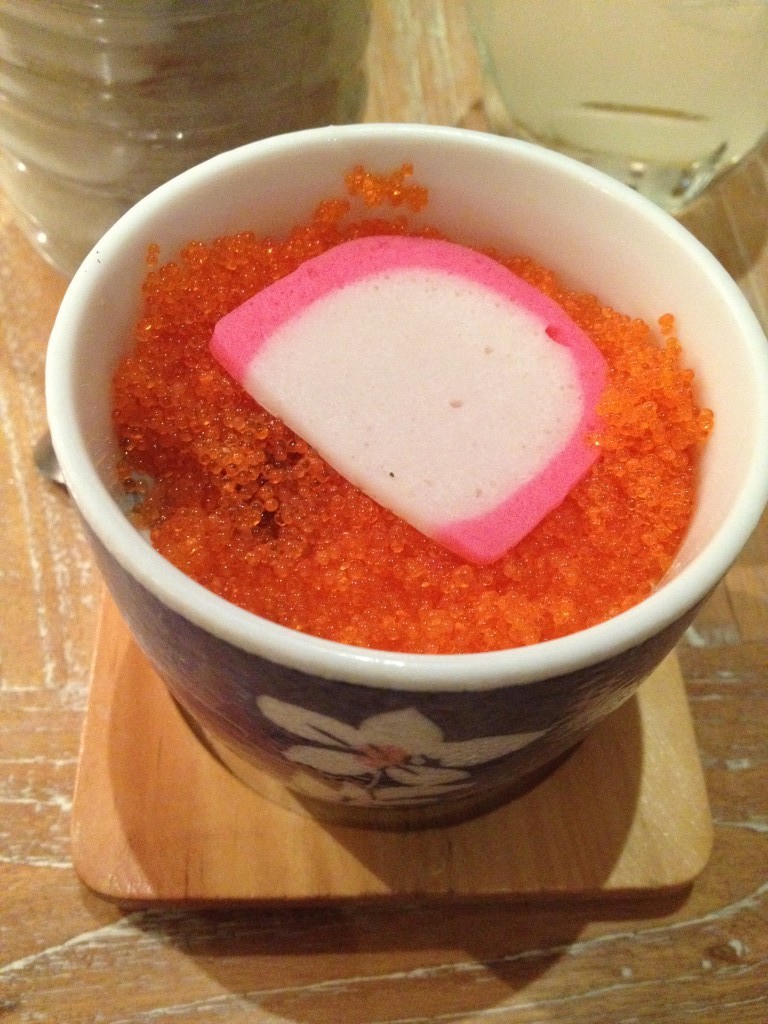 November 18, 2012: at Bonchon Central Park Jakarta. Ordered a Kimchi burger, honey garlic (original) chicken drumsticks, and chips.
Last but not least, the most important one. Specially made mango pudding from her.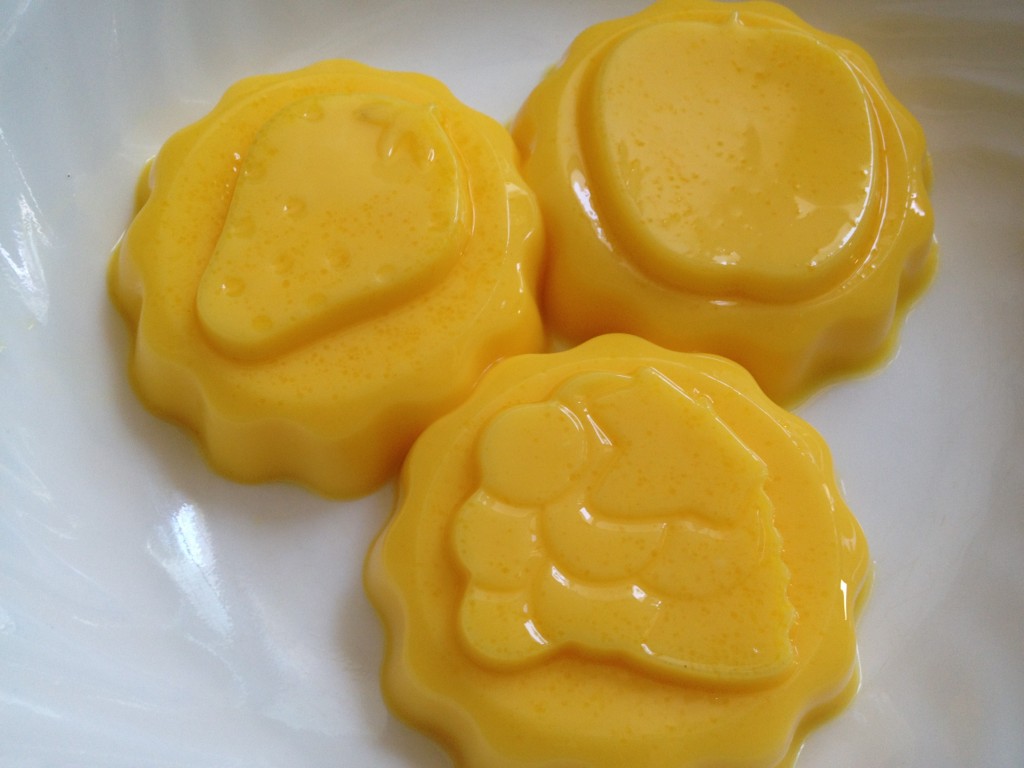 Someone said that love is getting fat together. That… might be true. But anyways, for me it's all about the time spent that's important.