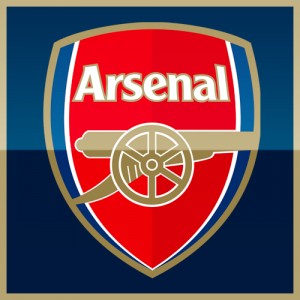 Yesterday Arsenal played Queens Park Rangers at home. It was not the best of Arsenal I've seen this season, but I take the three points anytime.
To begin with, Jack Wilshere played a competitive match for the team for the first time after his long injury. He did not disappoint. However, placing Wilshere – Arteta – Cazorla – Podolski – Ramsey altogether in the midfield was not a great idea at all. Podolski played a little further left, but the other four are central midfielders to begin with. Especially Wilshere and Ramsey. Those two can not be put on the field together.
Arsenal also got a little bit lucky with the goal, but like I said before, I take the three points and shut my mouth about the goal. But the bottom line is, the team lacks goal scoring touches lately. They did not score against Norwich and Schalke, and at this match they just barely scraped a goal and edged for the win. I hope they can inject a little goal scoring liveliness this midweek versus Reading and ready for the next weekend match against Man United.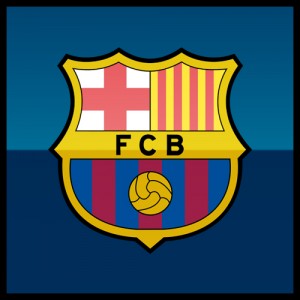 On the other hand, Barcelona won 5-0 away against Rayo Vallecano. I'm delighted with the win. They are now quite far up in the table compared to Real Madrid. The threat up to now is Atlético, as Falcao is on hot streak.
To be frank, I was not very confident about Barcelona either entering the match. They just scraped a narrow win at the time of death versus Celtic this midweek. Before that it was the 5-4 thriller away win against Deportivo. So I hope they can continue this winning streak and widen the gap against Real Madrid.